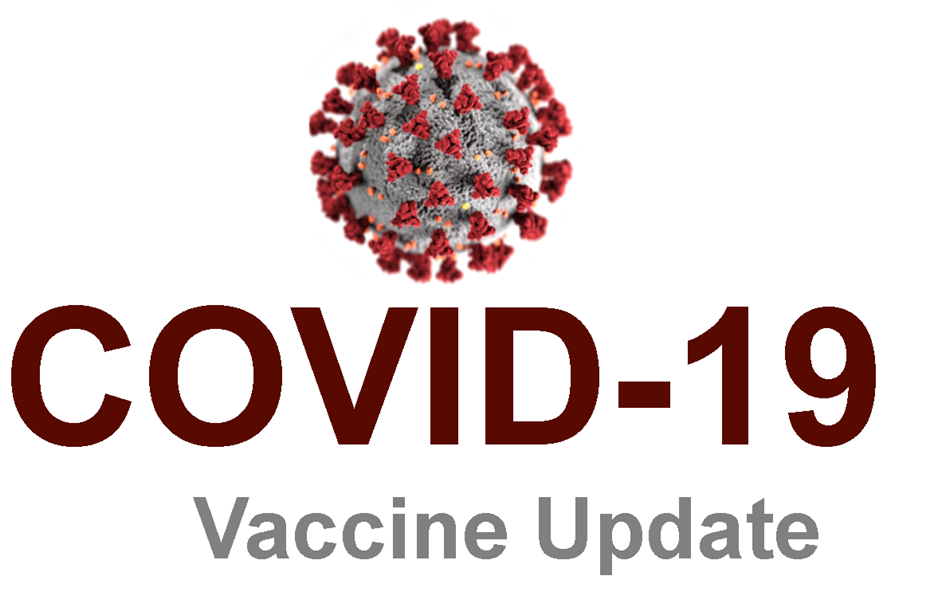 Jan. 22, 2021
CIT Covid-19 Vaccination Clinic
Coquille Tribal Members and Spouses (18 yrs+)    

Friday, January 22, 2021
The Mill Casino Hotel-Salmon Room 
More walk-in appointments are available

until 4 p.m. today

for Tribal Members, Spouses (18+).
Please visit the vaccine clinic site and be prepared to wait for service. 
The next CIT Vaccine Clinic will be held on Friday January 29.
Scheduling information will be posted when available. 
For assistance, call the scheduling line at 541-297-0343
---
Tribe expands vaccinations 
The Coquille Indian Tribe has been assured by the Oregon Health Authority (OHA) that we will continue receiving shipments of COVID-19 vaccine, despite disappointing news about Oregon's statewide vaccine program.
Gov. Kate Brown said on Friday, Feb. 15, that Oregon will not receive increased shipments as previously promised by federal authorities. But state officials have indicated that the tribe will continue to receive vaccine allocations.
Anticipation of adequate vaccine shipments prompted the Tribal Council on Thursday, Jan. 14, to expand tribal distribution guidelines under the tribe's Phase II criteria.
Meanwhile, efforts to reach out to another estimated 60 Elders and spouses with underlying health conditions in the tribe's five-county service area will continue as a priority under Phase I.
Phase II expands distribution of the COVID-19 Vaccine to the adult Coquille Tribal members, spouses, and CIT employees in the following Groups (1-4):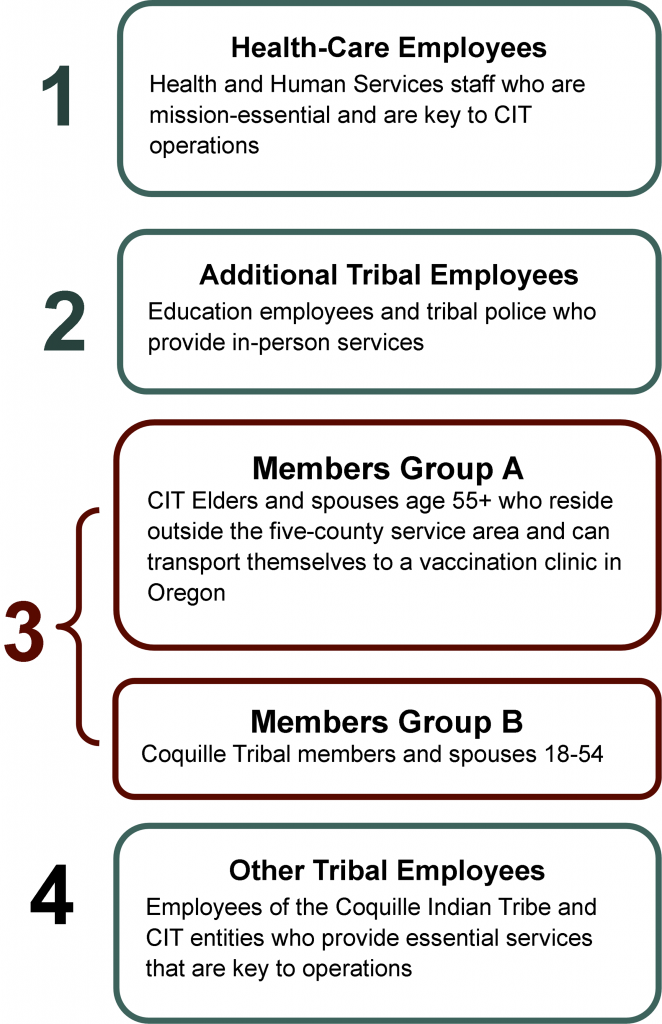 The final eligibility Groups (5-7) in Phase II will provide vaccinations to patients in general served by CIT Community Health Center: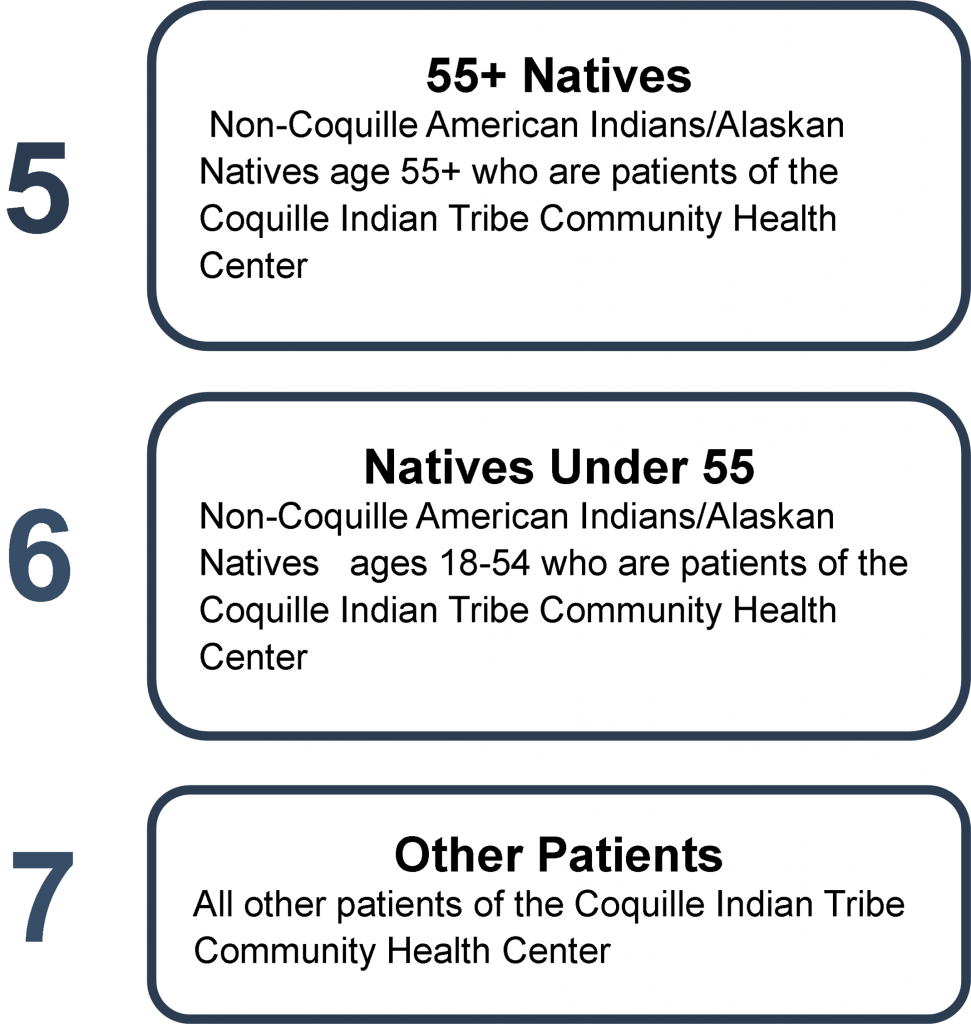 Tribal members in the Groups 1-4 will be able to self-schedule using an online appointment calendar. Additionally, staff phone support will be available for those without internet access or need additional help.
The tribal Community Health Center staff will post local and outreach locations for the next round of vaccination clinics by Jan. 22.
Please visit this website and Facebook  for more information as it becomes available. Tribal members and CHC patients can ask specific questions by emailing covid19@coquilletribe.org.
---
Scheduled for a vaccine? You'll need this:

---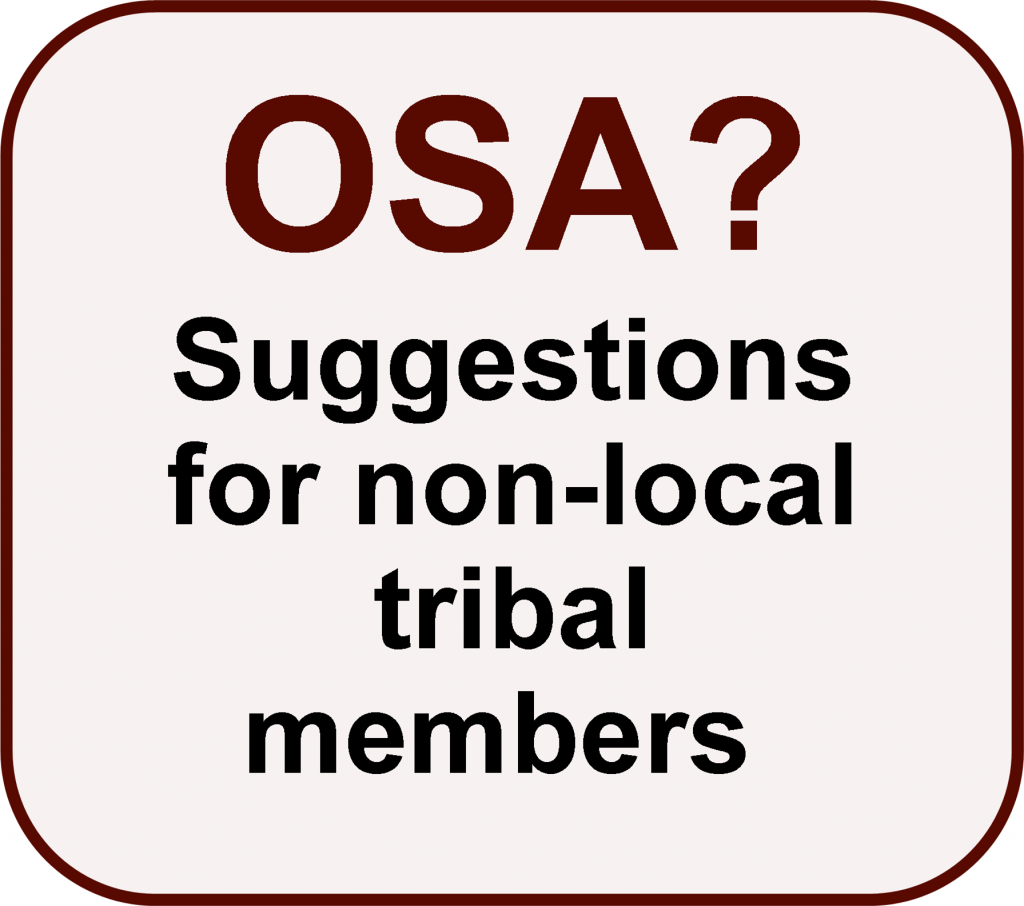 ---
Check your vaccine knowledge

Additional vaccine information
Coquille Tribe
Oregon Health Authority
Northwest Portland Area Indian Health Board
Centers for Disease Control
If you have a specific question about the vaccine and cannot find the answer in the FAQ's or other information, you can email your question to covid19@coquilletribe.org or contact Health and Human Services Director Kelle Little at (541) 297-0341.
See previous questions from members